10 of the Most Common Roof Questions Answered by the Best Roofer in North Liberty — The best roofer in North Liberty is asked many questions about roofs daily. From shingles to insurance, roofers are always answering questions. Today we explore ten of the most common questions that a residential roofer in North Liberty is happy to help with daily.
How long will my roof last?
According to the best roofer in North Liberty, the average roof in the Midwest can last anywhere from 10 years to a lifetime. It primarily depends on your roofing material and the positioning of your roof to the sun – if it's in a shaded area or direct sunlight.
How much will my roof cost?
The cost of a new roof in North Liberty varies – the average price ranging around $20,000. The price depends primarily on the material and the size of your house. If you want to know how much it will cost, feel free to ask Robison Construction for an estimate.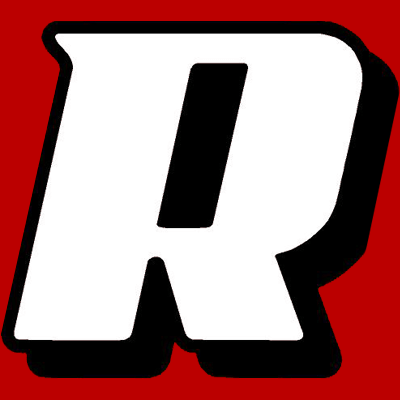 Can my roof be insured?
Yes. If you have homeowners' insurance, then your roof is already insured. However, it's crucial to know the RCV (replacement cost value) on your roof to replace it in case of an extreme weather event. A residential roofer in North Liberty can assess the damage immediately, no matter what kind of storm.
Can my roof be repaired by the best roofer in North Liberty without replacing the entire roof?
It depends. If your roofer in North Liberty jumps up on your roof and finds a lousy pipe boot leaking, we can easily replace that pipe boot without needing to replace your entire roof. If your chimney leaks, the best residential roofer in North Liberty can fix the chimney flashings. We may just need to make a few minor repairs depending on the damage.
Can we replace the shingles?
Possibly. If our residential roofer in North Liberty gets on your roof and finds that the shingles are baked on and very brittle or rips them up and other shingles start to tear, then that's a situation where we may have to replace the entire roof. An exception is if the shingles are still flexible and manufactured – we can get them and replace them for you – saving you money!
Do I have options for replacing my roof?
According to the best roofer in North Liberty, the options are endless. Due to building codes, we must take it down to the deck and sheathing. Once this is completed, we can replace the roof with the material, color, and manufacturer you choose.
How can I spot a failing roof?
Common signs of a failing roof include spots in your ceiling, granular in your gutters, and asphalt matting starting to crack, which causes the asphalt to shine through.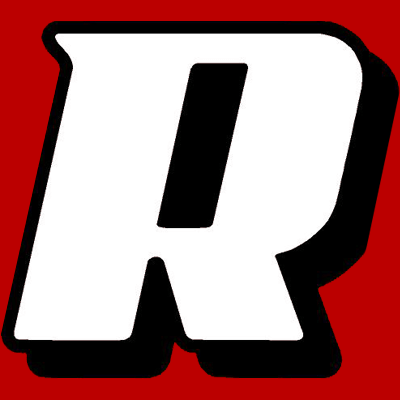 What is flashing?
Flashing is metal that prevents water from getting underneath the shingles. You can find flashing around areas such as:
The chimney
Skylights
Drip edge
Gutter apron
Anything that's sticking out of your roof
Flashing is essential for both residential and commercial roofing in North Liberty.
How long will it take to replace my roof?
The average roof in the Midwest can take about one to two days to replace. Meanwhile, a more complex roof can take three to four days.
Can I get a roof installed during the winter?
A residential roofer in North Liberty can install a roof year-round if the temperature is above 36 degrees.
As a leading residential and commercial roofing company in North Liberty, Robison Construction is your source for fast and professional service for every type of roof. We are here for all your roofing needs from start to finish. We even provide residential roof repair in North Liberty. If that wasn't enough, we are also a highly respected metal building contractor in North Liberty as well.
Contact us today for a free estimate on your next project. Fill out an online form here or give us a call at 319-363-0110.

Looking for the Best Roofer in North Liberty? Contact Robison Construction
Robison Construction is committed to providing you with the best options for your roof system and design. We approach every roofing project with a focus on functionality, cost, aesthetics. Each project is handled with unique perspective and integrity. Ingenuity and an eye for solutions make Robison Construction the obvious choice for residential, agricultural, commercial, and industrial roofing systems.